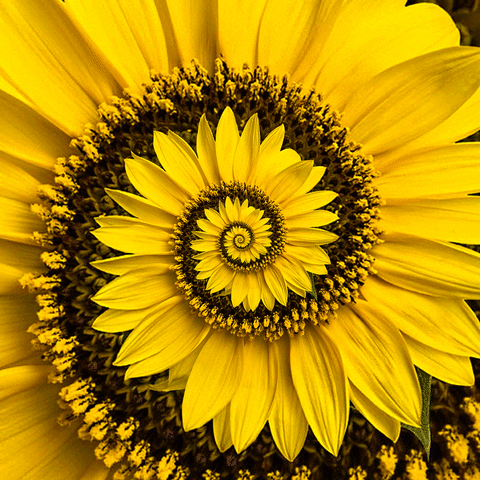 fun-loving, fearless and free
Know that you are a caretaker of Mother Earth, Gaia, and all life forms that reside upon her - the Nature, Animal, Elemental and Human King

doms. Help Gaia
create her great divine destiny.
travel-light-live-light-spread-the-light
a definition of "gaia":
ancestral mother of all life: the primal Mother Earth goddess
​
a definition of: "guerrilla":
referring to actions or activities performed in an important way, often without authorization
​
Gaia Guerrillas is all of US.
​
Gaia Guerrillas is a movement:
​
It is up to each of us to be proactive in building a New Earth
​
​
​
​
​
We are all powerful creators.
​
Yet, humankind in many instances is steering away from its divine nature and heart that is in attunement with Mother Earth, Nature and her rhythms.
​
The world we have created does not always benefit the good of all life and the good of all people. We have forgotten who we were, who we are and who we will become.
​
By focusing on grounding oneself into the earth in a way that best connects you to Gaia, you are gifting your light, your new awareness and embodiment to Her and all beings as a service and blessing.
​
​
You are a spark of the Creator.
​
The goal is to return to balance in body, mind and spirit and remember our true nature.
We can best enjoy the journey of life by living with the spontaneity and delight of a child.
​
"Why we play as children is not because it is our work or because it is how we learn, though both are true; we play because we are wired for joy, it is imperative as human beings."
​
- John Thorp
​
​
Be your own self-organizer for projects at home, neighborhood and community.
​
Start or be part of a community garden; pick up trash or organize a group event; help a neighbor by mowing their lawn or clean-up; build and put up bird houses.
​
Or, just get out in nature and spread the news of the ecstatic experiences you had. Explain to others about the breakthroughs you have while you are hiking, or camping, or just sitting under a tree.
​
Speak your truth about how good you feel after spending just a little bit of time connecting to Gaia.
​
This is how you help to heal the wounds that have been inflicted on Mother Earth, and raise the consciousness of the human race.
"WHEN I AM AMONG
THE TREES"
When I am among the trees,
especially the willows and the honey locust,
equally the beech, the oaks and the pines
the give off such hints of gladness.
I would almost say that they save me, and daily.
I am so distant from the hope of myself,
in which I have goodness, and discernment,
and never hurry through the world
but walk slowly, and bow often.
Around me the trees stir in their leaves
and call out, "Stay awhile."
The light flows from their branches.
And they call again, "It's simple," they say,
"and you too have come
into the world to do this, to go easy, to be filled
with light, and to shine."
-Mary Oliver
The Christmas
Star and Great
Conjunction of
Saturn and
Jupiter
HAPPY WINTER SOLSTICE 2020 and NEW YEAR 2021!!
​
The two biggest worlds in our solar system were 0.1 degrees apart on December 21, at the exact moment of their conjunction, or meeting. This unusual, spectacular event has been called the Christmas Star or Star of Bethlehem. As legend dictates, it guided the Wise Men to the Christ child. That likely was just four visible conjunctions ago.
The Sun, Jupiter and Saturn are generating new supporting energies while ushering in the Aquarian Age. As they come through, these new energies are bringing a massive shift forward for our Mother Earth and Humanity.
​
We have come through a deep portal; a huge gateway.
​
A new world is being birthed, a new planet is being birthed, a new civilization is being birthed, a new home for all is being birthed and the peoples are rolling through this magical time as has never been before on Earth.
​
We are in monumental times.
Embrace and Revere Mother Nature.
We can all connect there and enlighten one another.
​
JOIN IN WITH YOUR CREATIVE SPIRIT & Send Us Your Ideas to Nurture Gaia and Each Other.